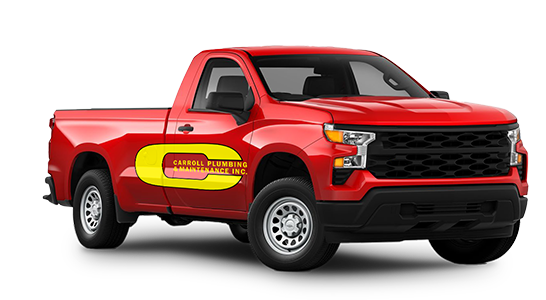 Water Pressure Regulators FAQ
How long should should a water pressure regulator last?
A well maintained high quality water pressure regulator can last up to 20 years. However, most will only last 10–20 years and some cheaper regulators might start to malfunction in as little as 3 years.
Is it safe to adjust the water pressure regulator?
If you know what the recommended water pressure for your community is and have the proper tools should be able to adjust the water pressure yourself.
Can high water pressure damage your plumbing system?
Water pressure above 70 PSI will cause undue stress to your plumbing and will lead to premature failure. For most homes 45–55 PSI will be the ideal setting.
Water Pressure Regulators
A water pressure regulator or water pressure reducing valve is an essential piece of plumbing that reduces the incoming water pressure from the main water line to your home or business. It creates a stable flow of incoming water restricted to a pressure between 30-80 psi (pounds per square inch); the normal water pressure for residential and commercial fixtures.
If you have poor water pressure, it could be buildup within your water pipes or faulty plumbing. If you hear rattling or banging pipes, it could be because your water pressure is too high. Call the plumbing specialists of Carroll. Plumbing & Maintenance Inc at (805) 687-2677. We can quickly test your water pressure to determine if it's too low or too high and suggest cost-saving solutions to fix your plumbing problem. Give us a call today!
Call (805) 687-2677 for immediate service!
High Water Pressure
Low Water Pressure
Banging Pipes
Rattling Pipes
Rusty Pipes
Dripping Pipes
Dripping Faucets
High Water Bills
Leaking Water Heaters
Water Hammer Issues
Water Conservation