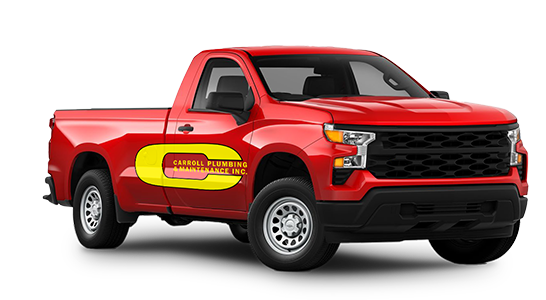 Can I unclog pipes by pouring boiling water down a drain?
While it might be ok to pour some hot water down a drain, its not likely to help and could even damage heat sensitive plastic drain pipes.
How do professional plumbers unclog pipes?
A tool know as plumber's snake or a drain auger is physically pushed through your pipes in a twisting motion to break up stubborn clogs.
Can I safely use chemicals like Drano to clear a clogged pipe?
Yes it is possible to clear a pipe with Drano, but we wouldn't recommend it. Caustic chemicals like Drano eat their way through debris to clear a pipe, but also erode plastic pipes and eventually lead to much costlier repairs. We would advise you to avoid such harsh chemicals and ultimately help keep the environment and your home much safer.
Pipes or drains can become clogged with cooking grease, rocks, roots, or soap scum accumulated over time. These stubborn clogs often don't respond to traditional cleaning methods such as a cable snake or chemicals? In these cases, only a high-pressure hydro jetting will do the trick. Hydro-jetting might just be the right solution for your stubborn clogged pipes and clogged drains. Carroll Plumbing & Maintenance Inc can remove years of material build-up even in hard to reach corners of your pipeline. If you have a clogged pipe, give us a call at (805) 687-2677 or click here to send us a message.
Call (805) 687-2677 for immediate service!
Clogged Drains
Blocked Pipes
Hydro Jetting
Shower Drains
Clogged Toilets
Rooter Services
Slow Drains
Drain Cleaning
Sewer Lines
Drain Clearing