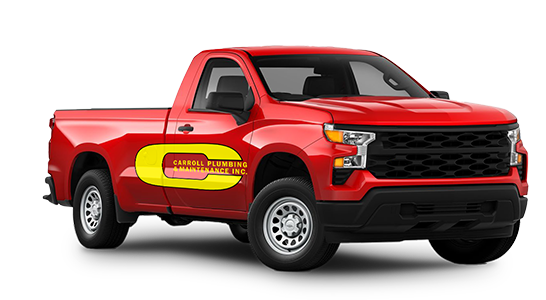 Is it ok to leave some food waste in a garbage disposal?
Keeping your garbage disposal free of food waste will prolong its lifespan, and keep odor causing bacteria from building up. Clean your gargbage disposal by running half a lemon through it; this will also leave pleasant citrus smell behind.
How can I maintain my garbage disposal?
Throw a few ice cubes into your garbage disposal and run it. Running ice through your disposal will help remove debris, sharpen its blandes, and break down any built-up grease.
What things should I avoid putting in a garbage disposal?
Firstly a garbage disposal is only ment to remove food waste. With that being said there are some foods that you should avoid running through it. Coffee grounds and seeds can get lodged in your disposal causing failures. Foods like potato peels, rice, and pasta should be avoided. These starchy foods will likely pass through your disposal, but will lead to clogged pipes in the long run. High-fiber or stringy foods like celery and rhubarb are hard to grind and cause disposal clogs and failures. Keep hard food waste like corn cobs and bones out of your garbage disposal. Your garbage disposal is not built to handle these kinds of waste materials.
One of the most overlooked appliances in a kitchen is the garbage disposal. With a click of a switch, it breaks down the leftover food found on dining plates so it can pass through your plumbing for disposal. Most people don't realize how important it is until it's not working and you're left scraping leftovers into the trashcan.
Your garbage disposal may be a tough working unit, but you should avoid using it for certain items. So what shouldn't go down the garbage disposal? You should avoid fibrous vegetables, potato peels, fruit pits, bones, coffee grounds, pasta, rice, and flour. If your garbage disposal is acting up, call Carroll Plumbing & Maintenance Inc at (805) 687-2677 and we'll help you determine if it's cheaper to repair or replace it. We understand that new units can be expensive and we'll do everything we can to fix your existing garbage disposal unit.
Call (805) 687-2677 for immediate service!
Garbage Disposals
Garbage Disposal Installation
Garbage Disposal Repair
Garbage Disposal Maintenance
Garbage Disposal Replacement
Clogged Disposals