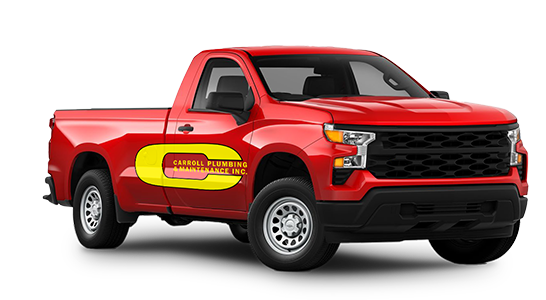 What services included in plumbing maintenance?
Water pressure is verfied to be adequit and safe. Toilets are checked for leaks and proper flushing. Faucets throughout the home are verified to be in good working order. Drains throughout the home are inspected for proper wastewater flow and garbage disposals test for good function.
What can a homeowner do to maintain their plumbing system?
To ensure that your plumbing system functions correctly, there are a few things a homeowner can do. Avoid using harsh chemicals that can damage your plumbing system. Prevent clogs by keeping your drains free of debris. Only use your garbage disposal to remove low fiber organic material. Don't flush foreign objects down a toilet, and be sure to use an approprate amount and kind toilet paper for your plumbing system. If you live in an area that experiences freezing tempatures, be sure to insulate your pipes and winterize your irrigation system. Routinely check your water pressure. Maintain plants and roots that might endanger with sewer lines.
How often should I schedule sewer line Maintenance?
A good rule of thumb is to have a professional plumber cleanout your main sewage line every 2 years. Doing so will mitigate the likelyhood of a very messy and costly sewage backup. If your home has a septic system you should have it pumped on a regular basis; every 6 months should keep things running smoothly.
One of the most important aspects of a home is its plumbing system. Most homeowners don't think about their plumbing until there's a problem. It's important to maintain the health of your home's plumbing system to avoid costly repairs on preventable issues. Seasonal or annual maintenance plans can help eliminate a lot of avoidable problems with routine service.
With a yearly inspection of your hot water heater, Carroll Plumbing & Maintenance Inc will drain and flush the water, removing the naturally occurring build-up of mineral deposits which helps extend the life of your hot water heater. With regular inspection, your plumbing pipes are checked for small leaks that if left unattended can waste a lot of water and develop into major problems, causing significant damage to your home. Call your local, family owned, and operated plumber from Carroll Plumbing & Maintenance Inc at (805) 687-2677 today to schedule a comprehensive plumbing checkup.
Call (805) 687-2677 for immediate service!
Sink & Faucet Repairs
Leaky Pipes
Hot Water Heaters
Garbage Disposals
Clogged Drains
Slow Drains
Toilet Repairs
Septic Tanks
Plumbing Repairs
Plumbing Inspections
Bathtub Repairs
Water Leaks
Invasive Roots
Water Pressure
Running Toilet
Dripping Shower Heads
Corroded Pipes
Garbage Disposals