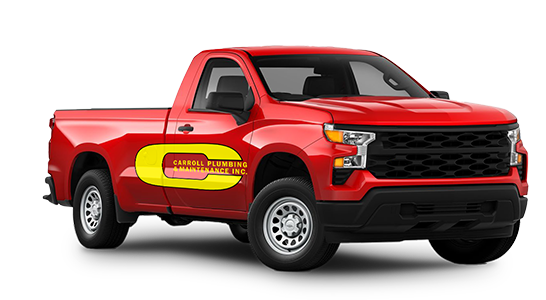 Hot Water Recirculating Systems FAQ
How long will a hot water recirculator last?
Most hot water recirculators will last at least 10 maintenance-free years. Installations will take a professional plumber between 1 to 4 hours and deliver hot water quickly to your faucets.
Are hot water recirculators waste water?
Actually it's the opposite. Hot water delivery is much more immediate. This means you won't be waiting for your shower to warm up while the cold water needlessly runs down the drain.
Are hot water recirculators worth the price of admission?
I'm not sure you can put a price tag on immediate hot water at the faucet; but, I can tell you this. The cost of water in California has been accelerating for decades. If you don't like jumping into a cold shower while the water heats up or maybe you don't mind doing a few handwash dishes in cold water then you probably won't see much savings. But if you're not that person, then a recirculator could save you upwards of $50 dollars each year, and could pay itself off in as little as 4 years
Hot Water Recirculating Systems
If you're tired of waiting for hot water to reach the faucet and sick of wasting it in the process, you should consider a hot water recirculating system for your home. It creates a small, continuous loop of hot water that recirculates through the water pipes, either constantly or during a predetermined time set by a timer, so when hot or warm water is needed, it's already there. A recirculating pump pulls the water from the furthest fixture in the house back to the hot water heater, creating a constant supply of on-demand hot water without the water waste.
Call the plumbing professionals of Carroll Plumbing & Maintenance Inc at (805) 687-2677 today! We'll help you choose the most efficient system for your household. We have great options for saving water and conserving energy all while increasing the convenience and comfort of your family.
Call (805) 687-2677 for immediate service!
Instant Hot Water
On-Demand Hot Water
Over The Hot Water Heater
Under The Sink
Water Conservation
Energy Saving
Convenience
Comfort
Money Saving