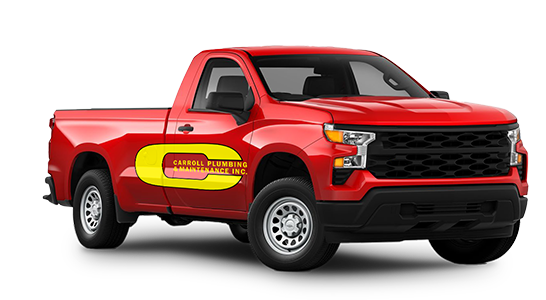 How long should I run water after using drain cleaner?
We don't advocate using harsh chemicals like Drano; but, you might find it's the only solution at that moment in time. Drano recommends flushing with hot water after the treatment time of 15-30 minutes but does not specify for how long. We would recommend flushing with hot water for 5 minutes to evacuate the caustic chemicals from your drain lines.
Why don't plumbers recommend using Drano?
Drano is very corrosive in nature. Infact that is exactly how it removes clogs, by dissolving them. Caustic chemicals like Drano can cause damage to your plumbing system. Expensive porcelain sinks, tubs, and toilet bowls can have their finish ruined by these abrasive chemicals. Even worse, chemical drain cleaners can eat away at the glue that holds wastewater pipes together, this inturn can end up causing expensive damage to your home.
How do professional plumbers unclog drains?
The gold standard for clearing drains is a motorized drain auger, often referred to as a snake. Augers spin their way down pipes boreing right through the debris that caused the obstructed wastewater line. There might not be a better tool in the professional plumbers tool kit for clearing tough clogs.
Santa Barbara Drain Cleaning
Over time, substances can build up on the inner walls of your plumbing pipes, causing drains to slow or clog. Regular maintenance and cleaning can help prevent clogged drain issues. Common clogs can usually be cleared by a homeowner but if you're experiencing constant clogging issues, it's time to call the professionals at Carroll Plumbing & Maintenance Inc. We can inspect your pipes and clear common issues like grease, food, hair, tree roots, sand, and more. Utilizing modern plumbing tools and techniques, like sewer camera inspections, we can clean your drains and get them flowing again. Call Carroll Plumbing & Maintenance Inc today at (805) 687-2677 for a free estimate.
Call (805) 687-2677 for immediate service!
Drain Cleaning
Main Sewer Line Cleaning
Kitchen Drains
Bathroom Drains
Bathtub Drains
Shower Drains
Toilet Drains
Laundry Room Drains
Floor Drains
Clogged Toilet
Hair Clogs
Grease Clogs
Drain Pipe Repairs
Drain Pipe Replacement
Derooting
High Pressure Water Cleaning
Line Location & Repair
Video Pipe Inspection