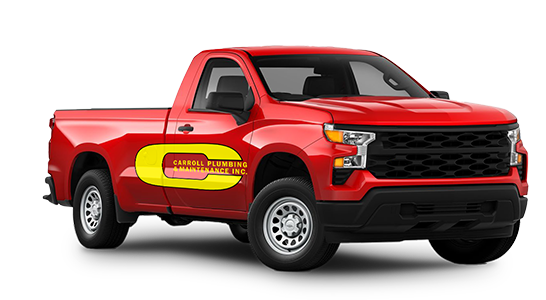 Why is sewer camera inspection useful?
A trained professional plumber can spot specific sewer problems with use of a camera. We can identify the cause of the blockage and help the homeowner avoid such clogs in the future. Sewer cameras can help us detect and diagnose damaged lines that might be caused invasive roots or other external forces. These video inspections allow plumbers pinpoint problems so only the affected area need be repaired.
How fare can a sewer camera travel?
Most professional drain cameras can reach up to 330 feet. For larger properties alternative camera entry points may be necessary.
What is a sewer access point?
Sewer access points are located throughout your property. They look like a large capped off pipe and are used by plumbers to clear and inspect lines. Occasionaly they maybe hidden by shrubs or rocks to keep them out of sight.
One of the most valuable tools available to plumbers today is the sewer video camera. It allows for a small, waterproof camera to visually inspect the internal condition of plumbing lines to check for problems. With its flexible tubing, a high-resolution camera is guided through the network of plumbing pipes, transmitting video images back to the plumber. Gone are the days of guesswork and needless digging to determine where the obstruction lies because sewer video cameras not only record the problem but also the physical depth and location.
Call Carroll Plumbing & Maintenance Inc today for a sewer video camera inspection at (805) 687-2677. We'll locate the plumbing problem quickly and repair the issue without the hassle of tearing up your yard, saving our customers time and money.
Call (805) 687-2677 for immediate service!
Clogged Drains
Slow Drains
Plumbing Leaks
Sewer Backups
Root Intrusion
Broken Pipes
Misaligned Pipes
Punctured Pipes
Corroded Pipes
Grease Buildup
Plumbing Obstructions
Blockages
Lost Valuables
Property Inspections
Non-Destructive Testing