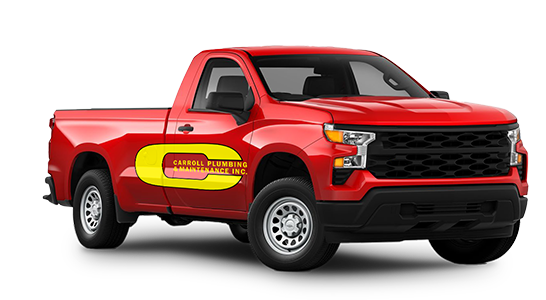 How long should a water heater last?
Water heaters should last around 10 years. However there are some factors like hard-water that can lessen its lifespan. Having a professional plumber regularly inspect and flush out your hot water heater will extend its life and help avoid costly failures that can result in flooding and other damage to your home.
How can I tell that my water heater is at the end of its life?
If hot water exiting your showers and faucets is murky, discolored, or has a matallic odor, it's likely that your waterheater is suffering from a significant amount of corrosion inside and should be replaced. Call a professional plumber to inspect and recommed the best solution for your homes hot water needs.
What shortens the lifespan of a water heater?
Sediment buildup will shorten the lifespan and energy efficiency of a hot water heaters. Having a professional plumber inspect and flush your water heater on a regular basis will help keep it running smoothly for many years to come.
Santa Barbara Water Heaters
Most homeowners would agree that a hot water heater is one of the most important appliances found in a home. For some, it may come after the refrigerator, dishwasher, oven, etc… until the moment they think about taking a cold shower or bath; then it becomes priority number one to protect the creature comforts. When your hot water heater isn't functioning at peak performance, some signs to look for might include unexpected water temperatures, low water pressure, rusty water, or water leaking around the base of the hot water tank.
If you're having problems with your hot water heater, we'll diagnose the issue and give you an estimate for service and repair. If your water heating unit is more than 10 years old, it might be more economical to replace it rather than to fix it. As your hot water heater ages, many of the parts may be nearing their end of service, requiring additional repairs.
Whether tankless, on-demand, or traditional, Carroll Plumbing & Maintenance Inc. offers professional water heater services, including maintenance, service, repair, or a new replacement. At Carroll Plumbing & Maintenance Inc, we carry name brand, traditional and tankless water heaters that can accommodate every household's water heating needs and we also service and repair most makes and models. Call Carroll Plumbing & Maintenance Inc at (805) 687-2677 today.
Call (805) 687-2677 for immediate service!
Traditional Water Heaters
Tankless Water Heaters
On-Demand Water Heaters
Water Heater Bursts
Water Heater Maintenance
Water Heater Repairs
Water Heater Service
Water Heater Flush
Water Heater Draining
Water Heater Leaks
Discolored Water
Mineral Deposits
Hard Water
Corrosion
Energy Efficient Models