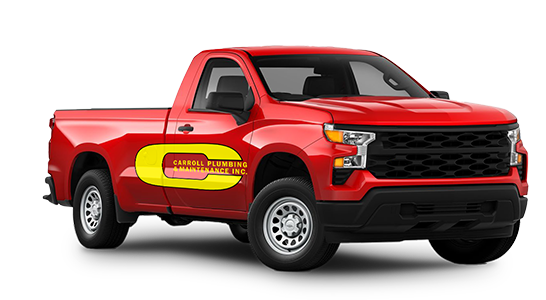 About Us
Carroll Plumbing & Maintenance
Turn to Carroll Plumbing & Maintenance Inc. for all your plumbing services. We proudly offer quality services and timely results, whether you need us to clean out your drains, install a new faucet, or repair your sewer lines.
Proudly serving Santa Barbara & the surrounding areas, including Carpinteria, Goleta, Isla Vista, Mission Canyon, Montecito, Summerland, & Toro Canyon
Established in 1974, Carroll Plumbing & Maintenance Inc. is one of the oldest, family owned and operated plumbing companies in Santa Barbara, California. We serve residential and commercial customers, offering plumbing installations, repairs, and replacements as well as drain cleaning, camera inspections, new construction, and remodeling services. Our plumbing company is proud to be the local expert. We are committed to providing superior customer service with the highest-quality workmanship.
Call (805) 687-2677 for immediate service!
BBB Accredited
State Licensed
Locally Owned
Locally Operated
Insured
Warranty
Factory Parts
Family Owned & Operated
Se Habla Español
Free Estimates
Lic #335667
Emergencies Welcome