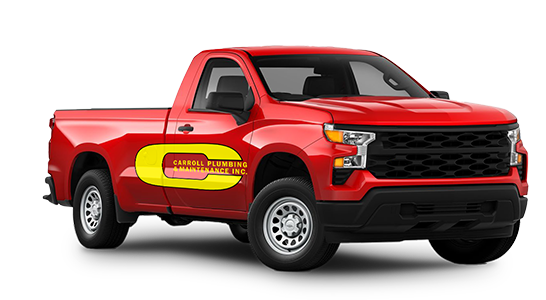 Plumbing Services Near Me
Are you looking for expert plumbing services in Santa Barbara? Carroll Plumbing & Maintenance Inc has got you covered. We are your one-stop local service provider for all your plumbing needs. We are a best-in-class plumbing service known for getting the job done right the first time. We provide quick and reliable plumbing repairs including fixing clogged drains, toilet problems, leaky faucets, and water heaters. You can expect nothing less than excellent customer service with workmanship that's second to none. For a local plumbing service serving Santa Barbara County call Carroll Plumbing & Maintenance Inc at (805) 687-2677 for an appointment today.
Proudly serving Santa Barbara & the surrounding areas, including Carpinteria, Goleta, Isla Vista, Mission Canyon, Montecito, Summerland, & Toro Canyon
Buellton
Carpinteria
Gaviota
Goleta
Hope Ranch
Isla Vista
Las Cruces
Lompoc
Los Alamos
Los Olivos
Mission Canyon
Mission Hills
Montecito
Summerland
Santa Barbara
Santa Ynez
Solvang
Vandenberg
Carroll Plumbing & Maintenance
We provide the expert plumbing services you need, when you need them!
For a complete list of services call us today for a free estimate.