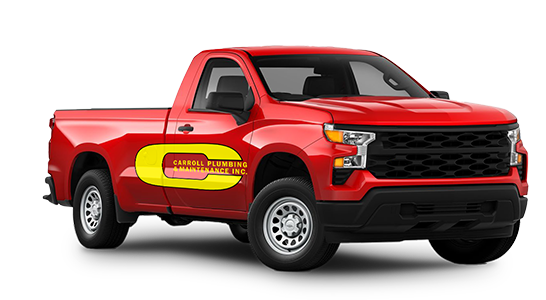 Local Plumbers In Santa Barbara
Our large team of master plumbers is based out of Santa Barbara and serves all of the immediate areas around the county. We offer plumbing fixes from complicated whole-house tankless water heating systems to emergency toilet clogs during holiday parties. We don't just focus our attention on fixing your plumbing problem, but we keep you informed and treat you with the respect that you deserve. As Santa Barbara's number one choice for local plumbers since 1974, we take pride in leaving happy customers. Give us a call today at (805) 687-2677.
Proudly serving Santa Barbara & the surrounding areas, including Carpinteria, Goleta, Isla Vista, Mission Canyon, Montecito, Summerland, & Toro Canyon
The Carroll Plumbing & Maintenance Inc Difference
Back Flow Testing
Drain Cleaning
Faucet Repair & Replacement
Garbage Disposals
Gas Service Lines
In-Line Sewer Camera Exams
Gas, Sewer, & Water Line Repair
Gas, Sewer, & Water Line Replacement
Hot Water Recirculating Systems
New Construction & Remodeling
Residential Water Heaters
Commercial Water Heaters
Shower Valves
Toilets
Tubs & More
Water Main Line Repair
Water Main Line Replacement
Water Pressure Regulators
Carroll Plumbing & Maintenance
We provide the expert plumbing services you need, when you need them!
For a complete list of services call us today for a free estimate.