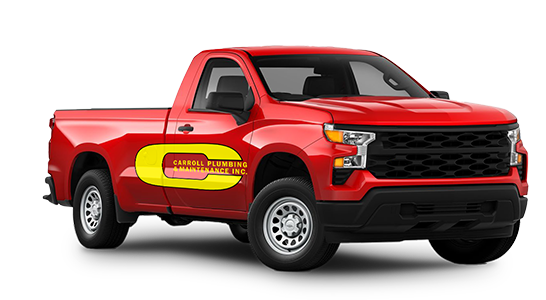 Common garbage disposal problems include humming noises with spinning, leaks, clogged drain lines, worn teeth, and power failure. Repairing or replacing a backed-up garbage disposal may not be your highest priority since you can simply avoid using it. This comes at an unseen cost though as food debris can gather inside increasing bacteria levels and ultimately shorten the life of the appliance. Garbage disposals are a quick fix for us and might be for you as well. Before you call us, try the following to see if you can get your garbage disposal working again.
Press the reset button located on the bottom of the disposal unit. If this doesn't work, turn off the power switch and shine a flashlight into the drain. Look for a foreign object such as a coin, plastic bread tie, or staple.
Remove the item with a grasping tool. It is dangerous to put your hand inside a garbage disposal.
Look to see if your disposer has a hex key jam clearing tool under the sink or taped to the disposal unit.
Check for a slot at the bottom of the disposer where the tool can be inserted and turned back and forth to clear the jam.
If this checklist doesn't solve your problem, give us a call at (805) 687-2677 or click here to send us a message and we'll get one of our expert plumbers to get your garbage disposal working again.
Proudly serving Santa Barbara & the surrounding areas, including Carpinteria, Goleta, Isla Vista, Mission Canyon, Montecito, Summerland, & Toro Canyon
The Carroll Plumbing & Maintenance Inc Difference
Garbage Disposal Repair
Garbage Disposal Replacement
Disposal Cleaning
Clogged Garbage Disposals
Electrical Problems
Garbage Disposal Sales & Service
Carroll Plumbing & Maintenance
We provide the expert plumbing services you need, when you need them!
For a complete list of services call us today for a free estimate.