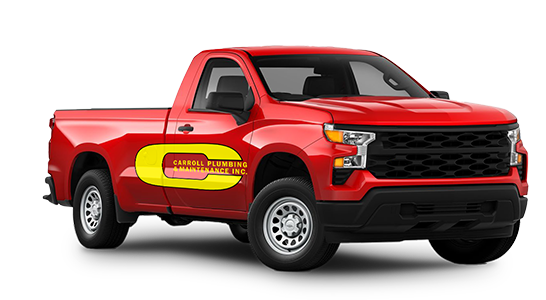 Emergency Plumber in Santa Barbara
Carroll Plumbing & Maintenance Inc's expert plumbers are on call 24 hours a day, 7 days a week to provide emergency plumbing services for residential homes and businesses. Our emergency plumbers provide a full range of plumbing services that include leak repair, unclogging drains, toilet repair, water damage cleanup, and more. Our plumbing pros are standing by to provide 24/7 plumbing services. Carroll Plumbing & Maintenance Inc offers Santa Barbara residents and business owners round-the-clock emergency plumbing services that are budget-friendly so you don't have to compromise on getting the job done right. For emergency plumbing help, call (805) 687-2677 now before any expensive damage is caused.
Proudly serving Santa Barbara & the surrounding areas, including Carpinteria, Goleta, Isla Vista, Mission Canyon, Montecito, Summerland, & Toro Canyon
The Carroll Plumbing & Maintenance Inc Difference
Available 24/7
Fast Service
Local Favorite
Emergency Service
Expert Plumbers
Recommended Since 1974
State Licensed
Insured
Warrantied Work
Factory Parts
Se Habla Español
Lic #335667
Free Estimates
Senior Discounts
Locally Owned & Operated
Carroll Plumbing & Maintenance
We provide the expert plumbing services you need, when you need them!
For a complete list of services call us today for a free estimate.