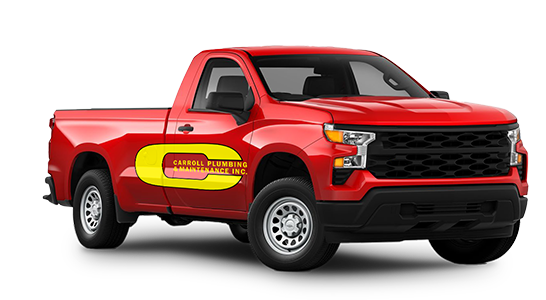 Plumbing disasters don't choose a time of day to happen. Unfortunately, anyone can be woken up at 3 am with a burst pipe or broken water heater flooding into your home. Fortunately, for those living in Santa Barbara County, there's Carroll Plumbing & Maintenance Inc. Our expert team of plumbers are available all day, every day, 365 days a year. We'll get to your home as quickly and as safely as we can to diagnose and help you with your plumbing problem. Our plumbers are highly-trained experts you can trust, capable of solving your urgent plumbing issue as quickly as possible so you and your family can get back to sleep. If you're in need of a 24 hour plumber, call (805) 687-2677 to have your plumbing emergency repaired quickly.
Proudly serving Santa Barbara & the surrounding areas, including Carpinteria, Goleta, Isla Vista, Mission Canyon, Montecito, Summerland, & Toro Canyon
The Carroll Plumbing & Maintenance Inc Difference
Available 24/7
Fast Service
Local Favorite
Emergency Service
Expert Plumbers
Recommended Since 1974
State Licensed
Insured
Warrantied Work
Factory Parts
Se Habla Español
Lic #335667
Free Estimates
Locally Owned
Locally Operated
Carroll Plumbing & Maintenance
We provide the expert plumbing services you need, when you need them!
For a complete list of services call us today for a free estimate.