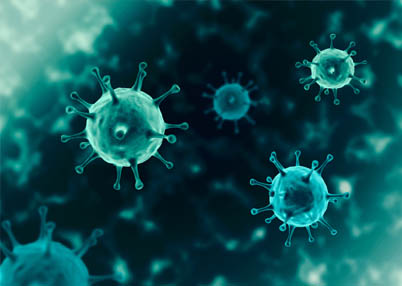 Can I Call A Plumber While Social Distancing?
Can I Call A Plumber During The Covid-19 Pandemic?
With everyone home following stay-in-place or shelter-in-place health orders, it's difficult to keep up with all the changing recommendations, guidelines, rules, and restrictions put in place to prevent the spread of coronavirus. With a house full of people, plumbing systems are feeling the strain of increased usage. Families and households are using toilets, water heaters, and garbage disposals even more and problems and emergencies are ever-present.
Only Essential Businesses Can Remain Open
Are Plumbers Considered "Essential" Businesses/Workers? For now, YES. The White House identifies plumbers as 'Essential Critical Infrastructure Workers' and advises workers that fall under this category to continue normal operations, conforming within the strict guidelines set forth by the Centers for Disease Control (CDC).
Can COVID-19 Spread Through Sanitary Drainage Systems?
It is highly likely that the coronavirus can be spread through sewer systems and should be assumed by anyone working in the plumbing industry that the virus is present. As plumbers, even under normal circumstances, we come in contact with a host of dangerous pathogens every day. We always take extreme precautions, whenever in contact with wastewater or contaminated plumbing items, implementing stringent hand and arm washing procedures. Since the added dangers of the pandemic, Carroll Plumbing & Maintenance Inc has increased the following for the safety of our plumbers and customers:
Maintaining Social Distance
Wearing Proper Personal Protective Equipment (PPE)
Frequent Hand Washing With Soap & Water For 20 Seconds
Use Of Hand Sanitizers
Use Of Disinfectants On All Touchpoints
Frequent Sanitation Of All Devices
During these uncertain times, if you have any questions, please give us a call at (805) 687-2677. We're here to walk you through the process of our plumbing visit beforehand so you and your family feel safe and secure.